Welcome to the Home of Australian Native Plants
The plants selected to be in the Austraflora collection have been trialed and chosen for their versatility, drought tolerance, and improved flowering characteristics. There is a particular emphasis placed on compact selections, in tune with the smaller size of today's gardens. Look out for our labels in garden centers across the country. Check back often as we will be constantly updating the site with new plant releases, information and gardening tips to help you create your own Austraflora native flowering garden.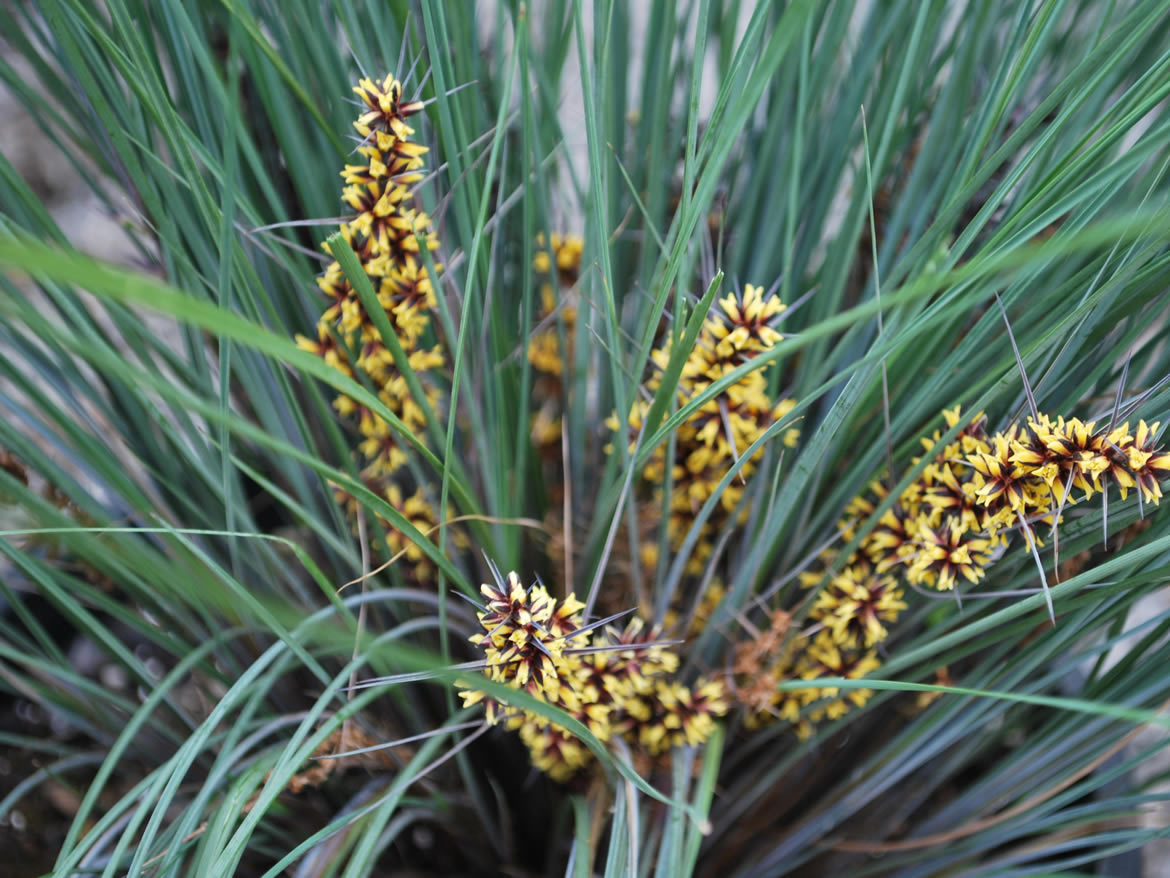 Use this locator to find local retailers in your area. Please note there is no guarantee that the store will have the plant you require, so we strongly suggest a phone call prior to traveling.
If they don't stock the variety your after, perhaps ask them "why not?" and direct them to our site!